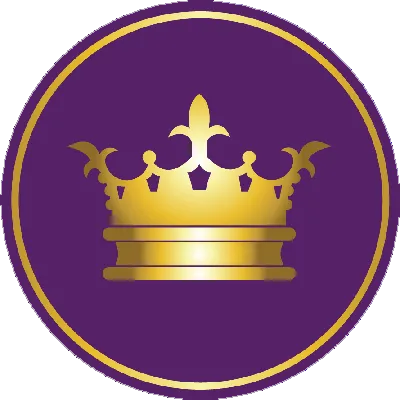 Bet of the Day
29 Jan 15:00, GMT +2
Spain LaLiga2 22/23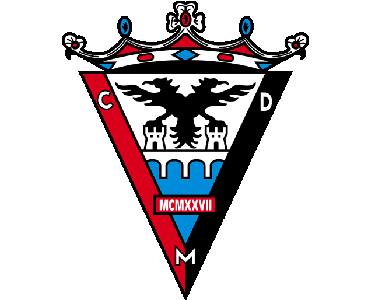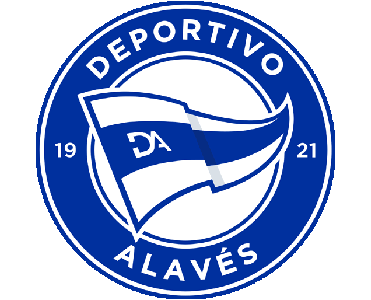 CD Mirandes vs. Alaves
Tip: Over 0.75 (1HF) @ 2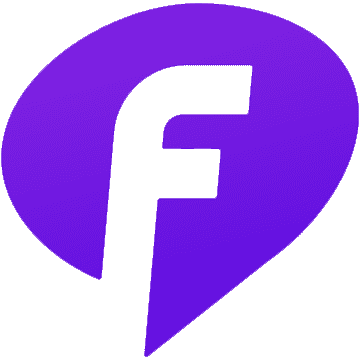 Proportional betting
Proportional means similar in size or amount to something else. A proportional amount represents your betting stakes, while the amount it corresponds to represents your betting bank.
To use this strategy, you have to bet a percentage of your bankroll and increase the bet value after each winning wager by a similar percentage. Let's say that you have a bankroll of $10,000 and decide to bet 3%. Your initial bet would be $300. When you win the wager, you must add your winnings and calculate 3% of your new bankroll for your next wager. Thus, if you won $300, you would have a total of $10,300. If you calculate 3% of the new amount, you will have to bet $309.
Pros and cons
Pros
A proportionate bet protects your bankroll. The theory behind betting a small percentage of your bankroll is that you won't run out of funds.
Besides a staking plan, a bankroll, and discipline, proportional betting promotes good habits and improves long-term success.
Cons
Slow growth to the bankroll. Return on capital (the percentage of profit you made compared with your starting bank) will be very low and grow slowly in the short term.
1xBet - Bookmaker of the Month at FootballValueTips.com
© 2019- FootballValueTips.com