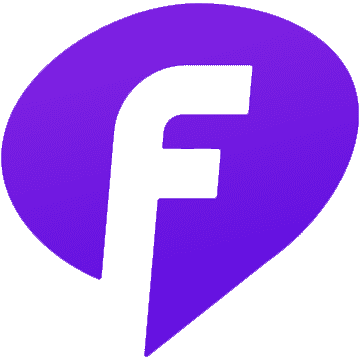 €10 - €1000 Betting Challenge
Everyone dreams of getting rich by betting. If that's your goal, you've come to the right place. If you have €10 - 20 and a little patience, you can increase that figure to a significant amount if you have a cold head and nerves of steel. While this method has its risks, it has certainly been the cause of many big wins in betting. So what are we talking about here?
Challenge betting
, of course! Betting challenges are fun and exciting. The low risk, high reward element makes completing the betting challenge an attractive option for any bettor. Large sums of money can be won with a small starting stake, and who doesn't like that? Make it a rule to allocate €10 for bets every day. The money is not so big, it's not a pity to lose. If at least once a week you manage to reach step 8, the costs are fully paid off.
Challenge #1 (completed)
Here we will start with €10 and aim to hit €1000 using our betting tips. All tips are verified by our Blogabet profile:
FootballValueTips
Pros of Betting Challenges
The strategy is suitable for beginners, for bettors with a small budget, as well as for those who like betting on favorites.
Low odds mean a high probability of winning.
The strategy can be applied in any sport.
Can be used in live bets. For example, you noticed a bet with odds of 1.30, but during the match it can be caught for 1.50.
Cons of Betting Challenges
To bet all in is to risk all your money. Sooner or later, a bet even with a low odds will lose, and you can lose your entire bankroll.
It is quite easy to win 2-3 bets with odds of 1.20, but if it is already 5 or 10 steps, you cannot do without luck.
When a bettor bets 30 euros, it is not a big loss for him, but when several bets come in and you need to bet 200-300 euros, a psychological factor can play and a desire to reduce the amount appears.
Conclusion
This is not a betting system for professional players, but ideal for beginners. Most novice punters bet without any strategy, but in this case they are almost doomed to drain the budget. The overclocking strategy is also good in that it allows you to feel the taste of victory - most of your bets will definitely win, and this will bring positive emotions.