What is the Robobet?
Robobet is an automatic system for predicting outcomes in sports games based on machine data processing. Forecasts are calculated mathematically based on statistics and numerical indicators.
What is the basis of Robobet analysis?
By simple manipulations, the system calculates and distributes the probability of winning the team from the coefficients offered by the bookmaker. For example, the hosts can win the match with a 60% probability. The probability of a draw is 20%, and the probability of a victory for the guests is 20%. The robot will offer to put W1 on the home team.
The simplest Robobets work according to this scheme. More advanced versions use team statistics, quality of play, stability and dynamics as a base, as well as a possible place in the table at the end of the season.
The program simply collects information on sports from different sources and processes it. For a large number of matches, bookmaker's odds are roughly similar: low for favorites and high for outsiders. You can do the same analysis work yourself, or you can use Robobet data - this will save time.
Due to the ease of use of the portals, robots have become widespread not only for football, but also for other sports: hockey, basketball and tennis. In any case, bettors are advised to analyze sporting events using a variety of strategies and take into account Robobet predictions. You should not blindly use only Robobet forecasts.

Davido is the newest brand ambassador for 1xBet in Africa!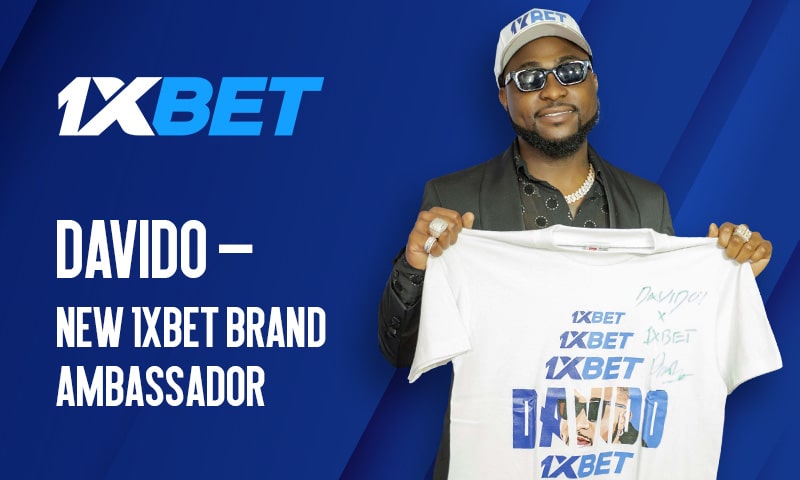 1xBet, Africa's and the world's biggest bookmaker, is thrilled to announce a new top-level collaboration.
Davido, one of Africa's most well-known and renowned artists, has been named 1xBet's official brand ambassador for the coming year. An official press conference was held recently to announce the news.
Davido's image will be used in advertising on a variety of platforms, including television, billboards, and public transportation, as part of the collaboration.
The renowned singer and 1xBet will also collaborate on a number of social media platforms. Regular joint events, such as contests, profitable user offers, and raffles of important prizes, will also be held.
When it comes to constantly attaining the best results, 1xBet and Davido share the same principles and philosophy.
Ambition is another common trait, since both have achieved global success as well as several prizes and accolades in their respective fields.