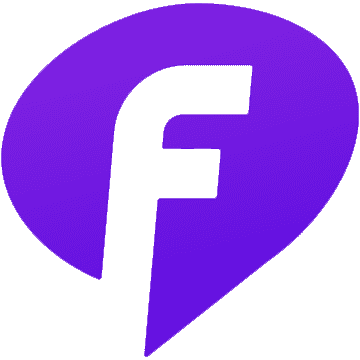 Terms of use
The terms of business are an agreement between you, the customer, and us, footballvaluetips.com. Both sides are bound by this agreement.

By using our website, you accept all of these terms and conditions. In case you do not agree with any part of these terms and conditions, please do not use any of the services provided by footballvaluetips.com and leave this site.

Visitors and users of the footballvaluetips.com web site must be at least 18 years old. Users and visitors should also make sure that their country residence allows visiting and using services from sports betting related sites. Visiting and using of footballvaluetips.com website is solely the users own responsibility.

Footballvaluetips.com does not accept any form of gambling, betting or wagering. Any information published by footballvaluetips.com is for informational and entertainment purposes only. Footballvaluetips.com is not responsible for any loss or damage for the customer, either direct or indirect, as a result of using this information for gambling or betting. Customer is responsible to comply with his local laws to avoid breaking the laws in his country.

The contents of footballvaluetips.com web site are copyrighted. Customer is not allowed to duplicate, copy, sell, rent, transfer or distribute part or all of the contents in any form, without the prior permission of footballvaluetips.com.

The contents of the footballvaluetips.com web site are provided as is. No warranty of any kind is made in relation to accuracy, reliability or content, no refund policy is provided.

All services and information contained in footballvaluetips.com web site are not intended for those jurisdictions where prohibited by law. Customer itself is responsible for compliance with local regulations and rules.

Footballvaluetips.com reserves the right to change these terms and conditions without any prior notification.
Copyright © 2019- FootballValueTips.com