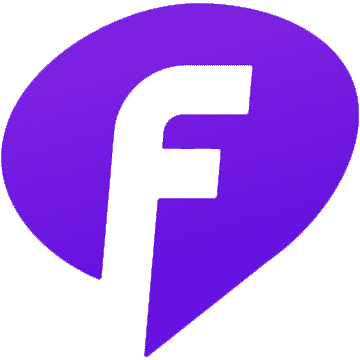 GPWA Seal of Approval
The Gambling Portal Webmasters Association
has awarded their
Seal of Approval
to Footballvaluetips.com.
Please click this link to view our Seal of Approval: https://certify.gpwa.org/verify/footballvaluetips.com
The GPWA Seal of Approval is awarded to gambling portal websites that meet our standards and that are affiliated with approved GPWA members who abide by the GPWA code of conduct.
The Seal of Approval signifies the affiliated GPWA members are current members in good standing who have agreed to abide by strict criteria designed to ensure the highest ethical standards are upheld at all times and in all situations, including in the operation of the site.
An investigative team headed by GPWA's Fair Gaming Advocate has determined that an approved portal website:
Is operated independently of the online gambling websites it provides information about or promotes.
Respects and upholds copyright standards.
Does not send spam email.
Does not use malicious search engine optimization techniques, such as posting spam-like comments in forums and interactive blogs.
Does not promote or display pornography.
Provides consumers with information extending beyond banner advertisements and links.
Acts professionally and respectfully in its business activities.

© 2019- FootballValueTips.com